Conditions are finally starting to change. Flow and level are on the rise and clarity is starting too diminish.
I had been out just a couple times with limited success but yesterday we saw some signs of life. Jason Gray joined me for a half day spring run that turned up some good results. No big walleyes just yet but some tank saugers showed up and were pretty willing in most spots.
Dragging jigs/plastics slowly upstream in 15-20 fow proved to be the winning combo.
By the looks of the river forecast, things will be changing quite a bit on a daily basis. Same scenario, different year but look for those fish close to shoreline current seems as the river comes up and pushes them out of the main channel.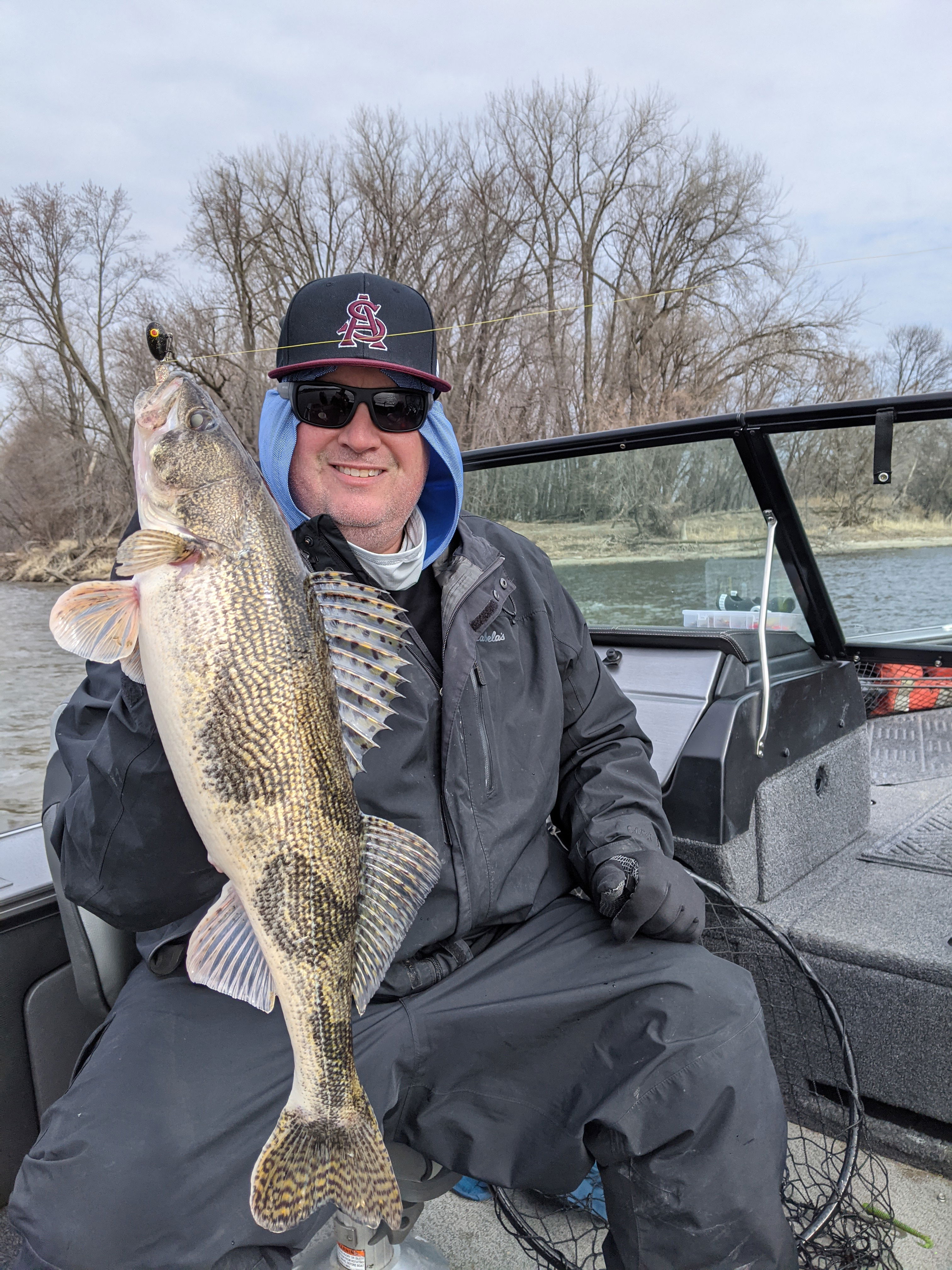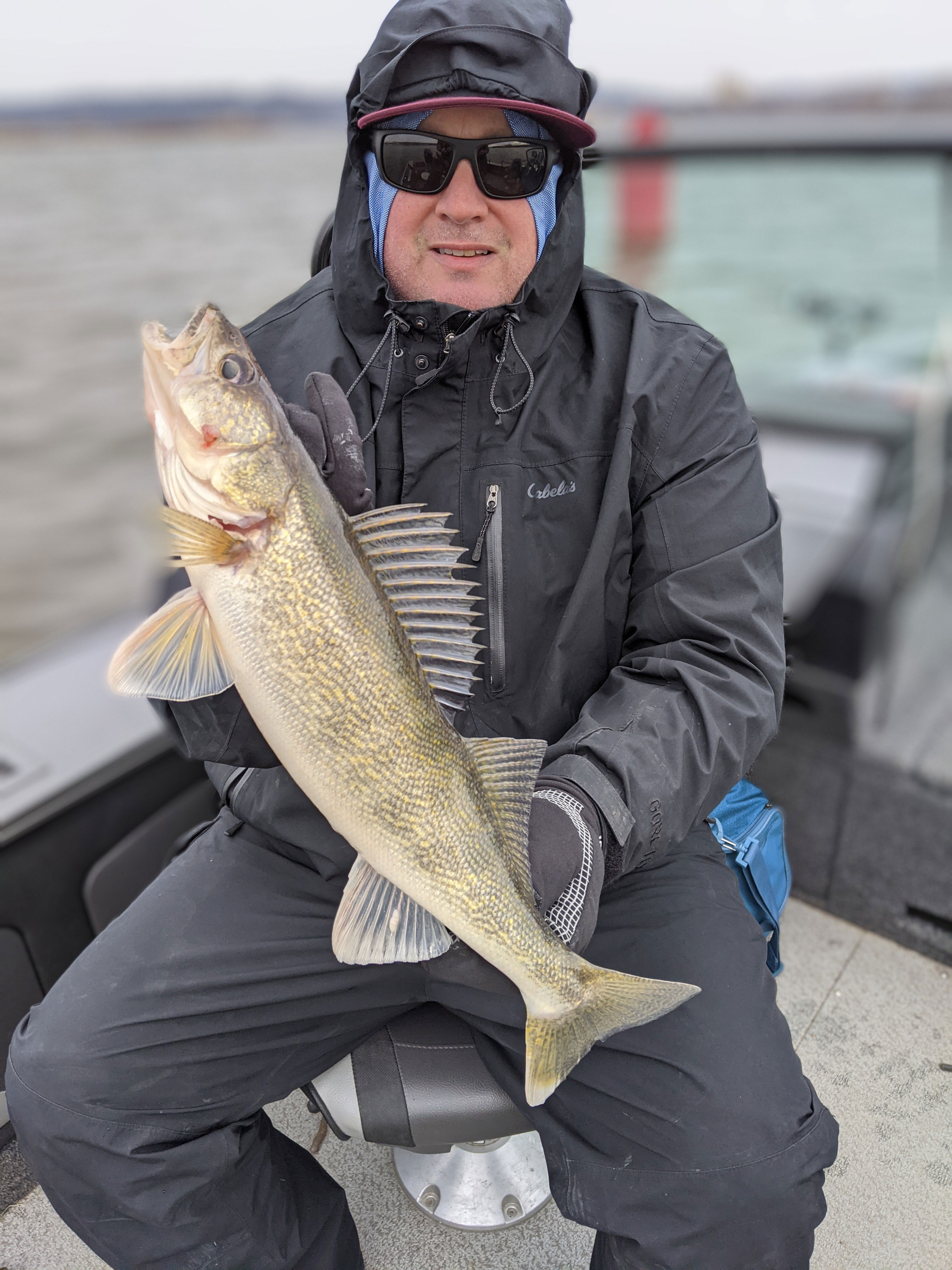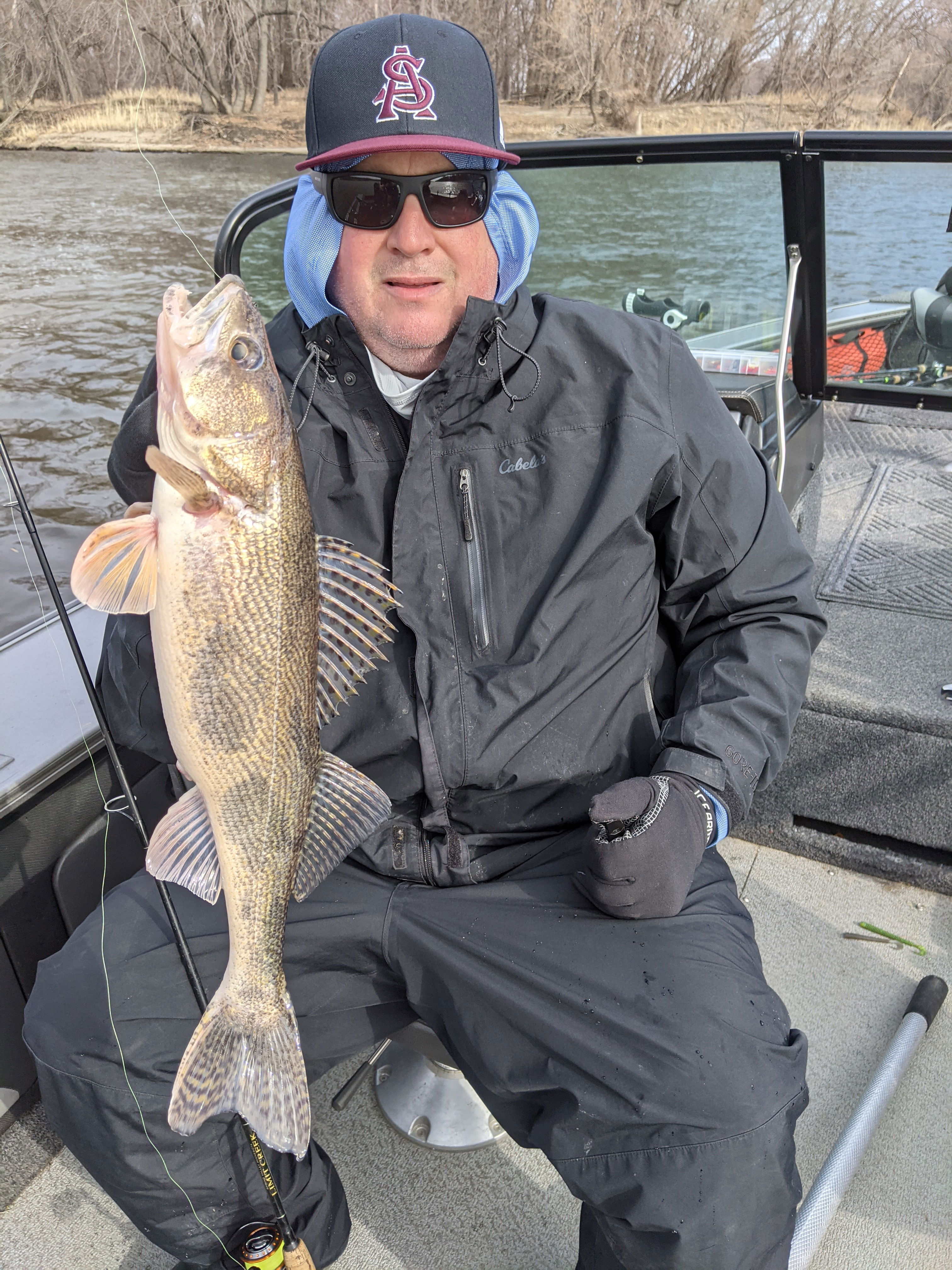 Example Text